Who will be the winners of the Humanity Photo Awards eventually?
| | |
| --- | --- |
| Published date: 2016-12-28 | |
Guidelines of HPA 2017-Categories & Awards
How our participants will get to the final list of HPA after 3 rounds of evaluation selected by judges from different cultural backgrounds? Apart from elements of photography, there are two unique aspects in HPA, which you need to consider winning the competition.
One aspect is that your theme of photography must be fitting into the categories of HPA, including Portrait & Costume, Architecture, Living Custom, Production & Commerce, Festivities and Traditional Rites. It's hard to say the six categories can summarize the complete folklore phenomenon, which will just leave our participant a space to think. In brief, keep in mind that HPA emphasizes the cultural record of profundity and rareness.
From the previous winning works of HPA, we found that the development of recording folk customs has improved from just simple shots while traveling to photo series with a main story-telling theme. The following winning works show you our point of view: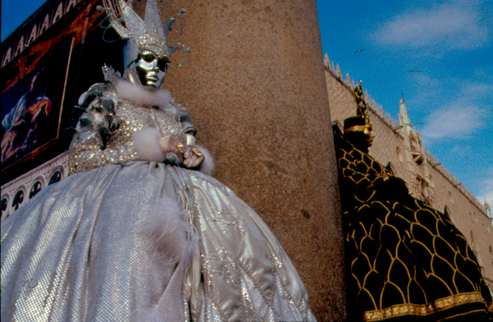 Venice Beneath her Mask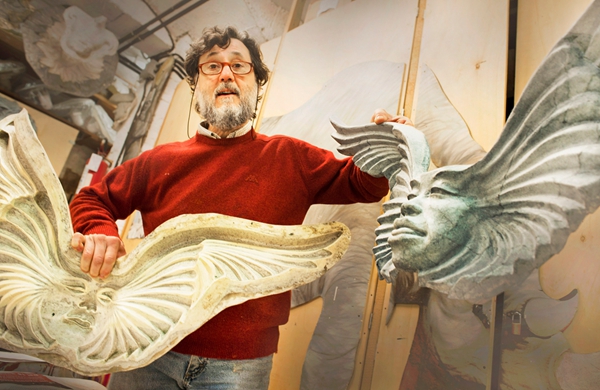 Mascherari-The Craft of Mask-making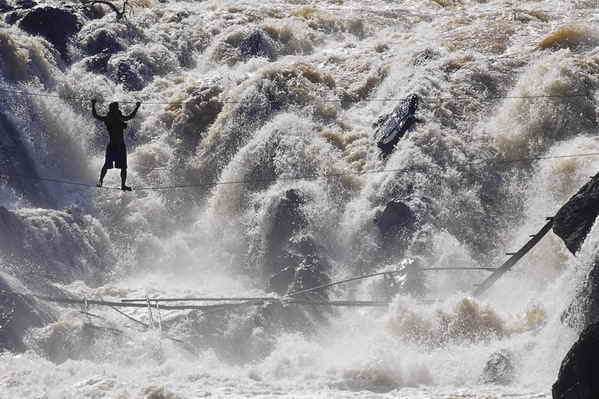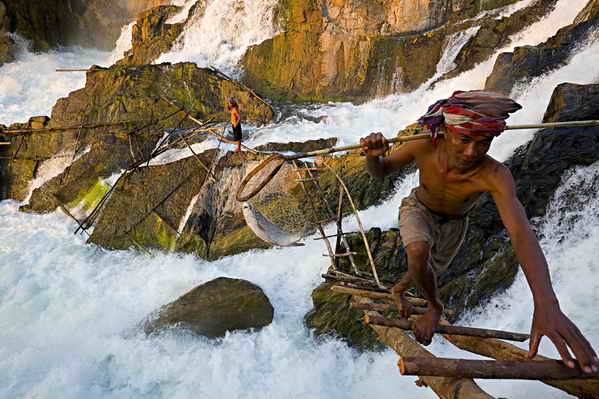 Siphandon-Mekong Fishing under Threat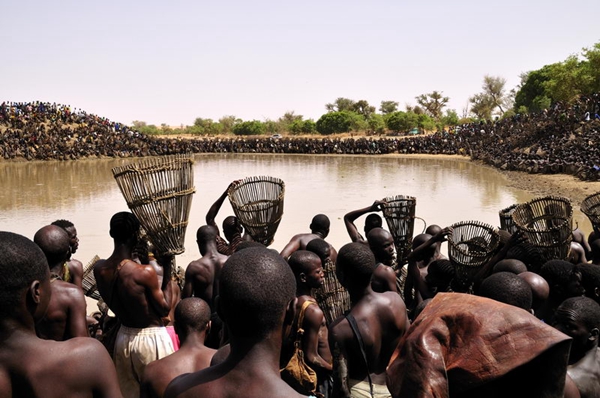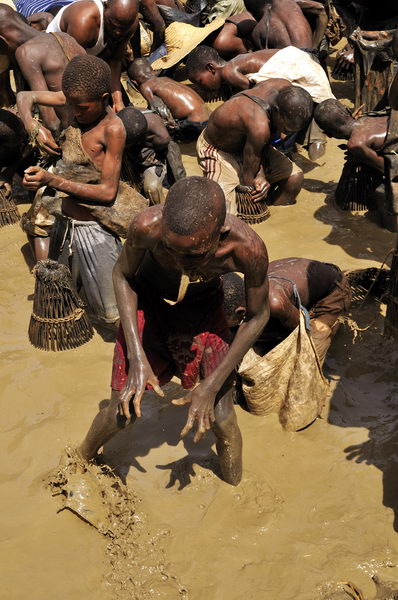 Antogo- The Sacred Dogon Fishing Ritual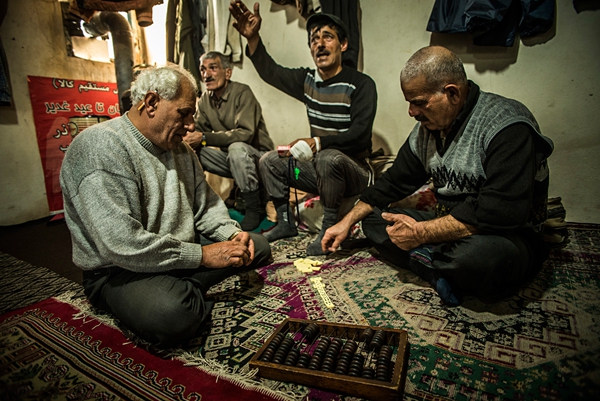 Fishing Season in Anzali, Iran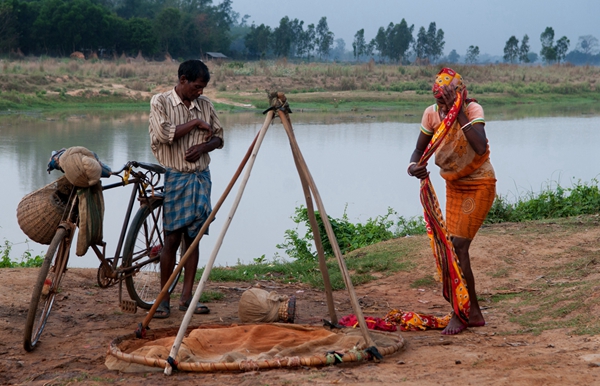 The other aspect is that we expect to see more folklore phenomenon in the regions that have been less recorded or haven't been recorded before for expanding cultural records from every corner of the world. Our judging panel will not only pay special attention to the photographers from those regions, but stories take place in those regions as well. Countries and regions are like Arab States, Africa, Latin America and the Caribbean.