Best regards to women photographers from HPA committee
| | |
| --- | --- |
| Published date: 2013-03-06 | |
HPA2013 now has about 3,000 registered contestants, with more than 600 women contestants taking up 20 percent of the total number. On the occasion of the International Women's Day which will fall on two days later, HPA2013 Organization Committee wants to extend the warmest greetings and the best regards to all these women photographers and wish them a pleasant and fruitful journey in HPA2013.
HPA saw many remarkable women photographers in its 14 year's history who took a lot of wonderful photos with their unique female angles making great contribution to the record, spread and sharing of the diverse folklore culture worldwide and enormously enriching the photo gallery of CFPA (China Folklore Photography Association). CFPA, hereby, would like to deliver the sincerest gratitude and earnest congratulation to all of them upon the approaching International Women's Day, wishing them forever young and beautiful.
Please join us together to appreciate their amazing photos again!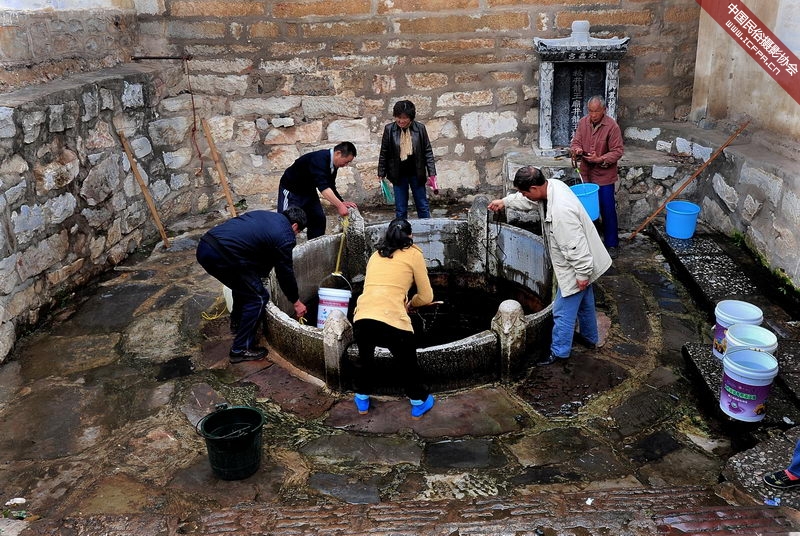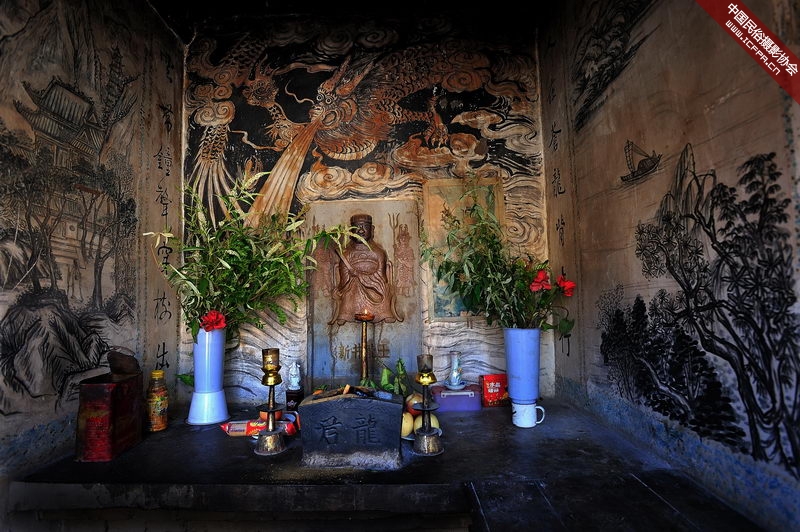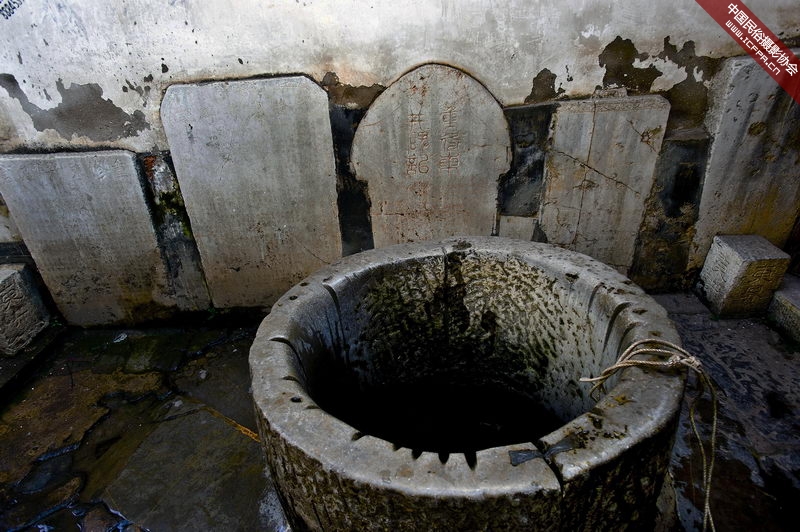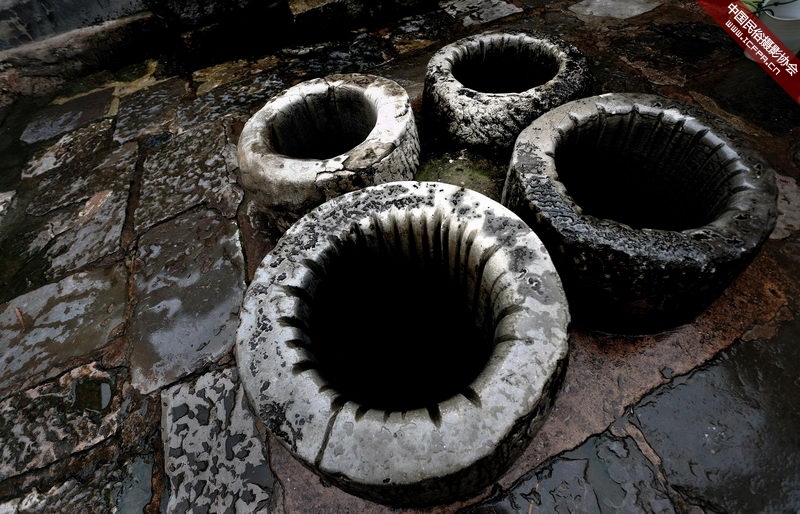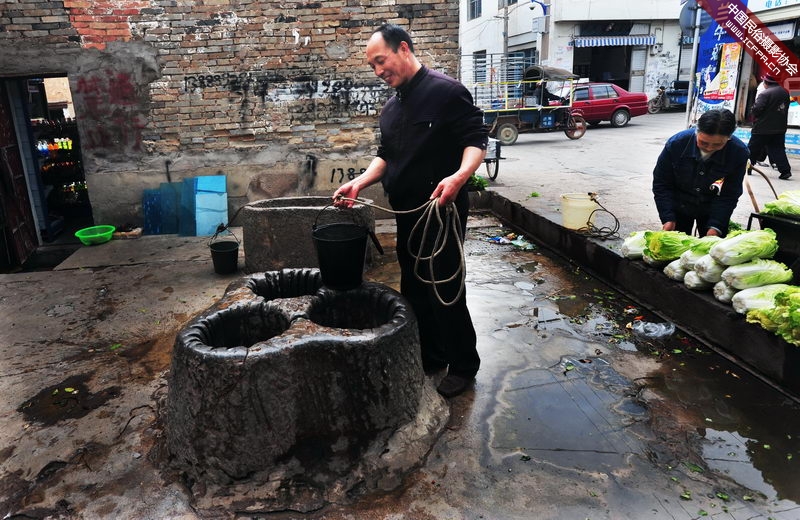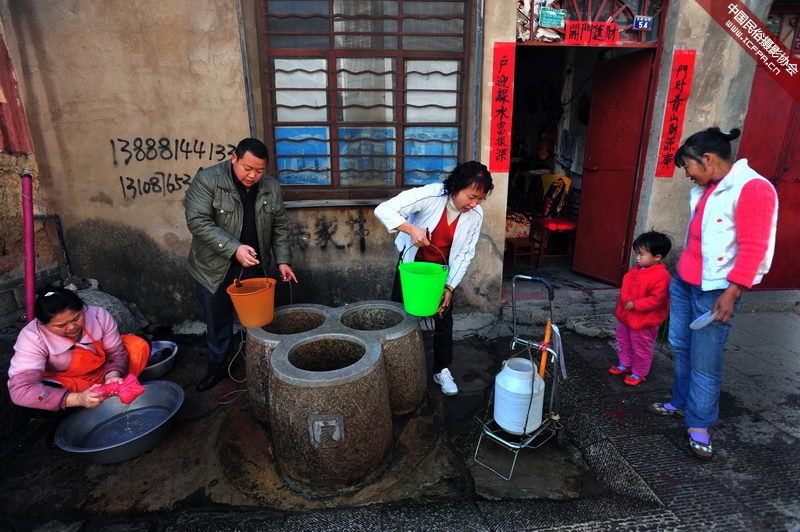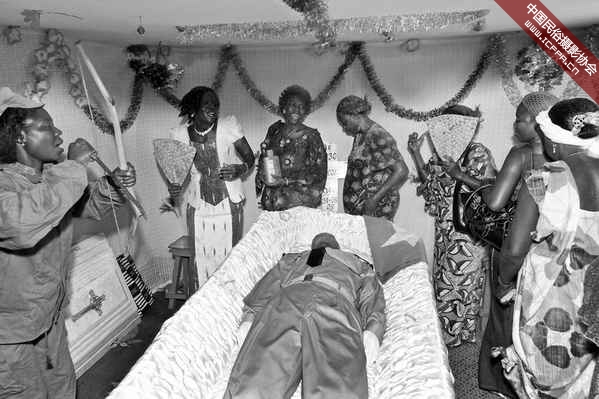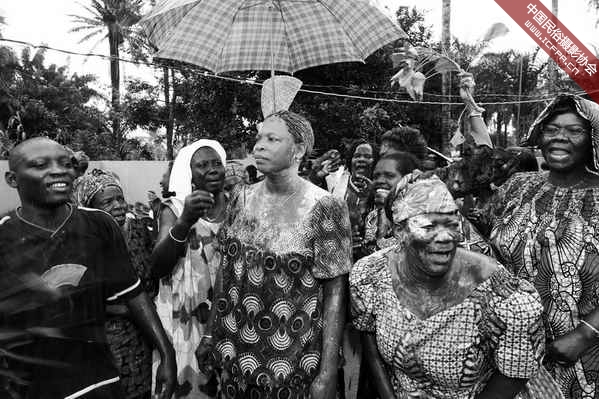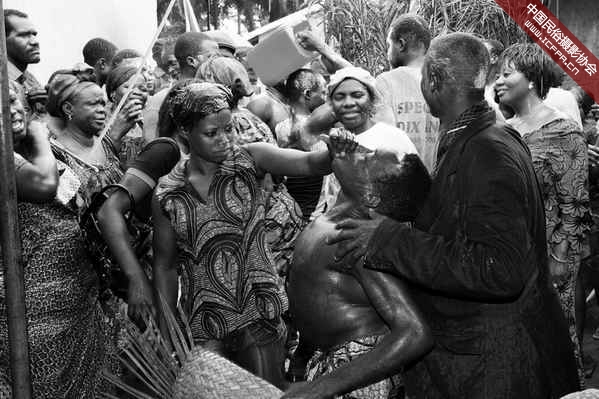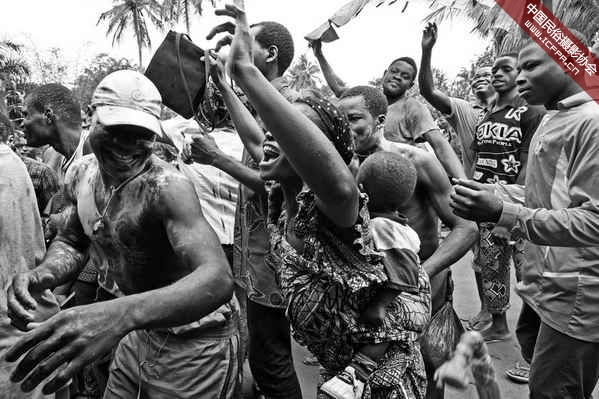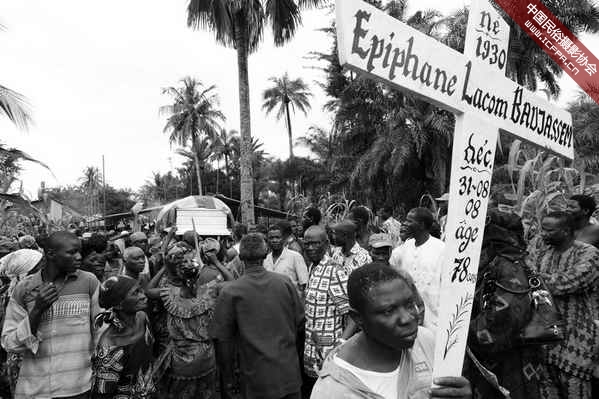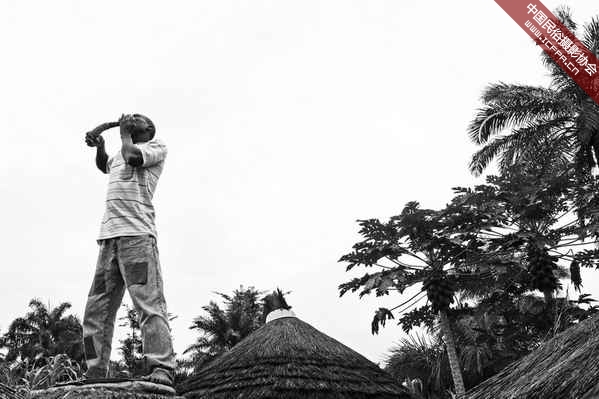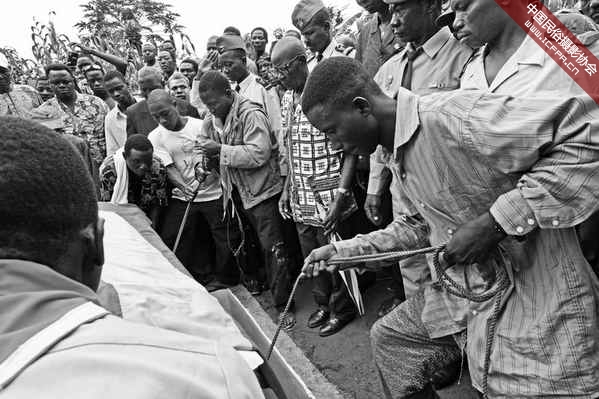 Award Information:Grand Award of HPA2009 on category of Traditional Rites
Title of photos:Togo Funeral
Photographer:French women photographer, Rozzen Leboucher