Jury of Humanity Photo Awards 2015
| | |
| --- | --- |
| Published date: 2015-09-29 | |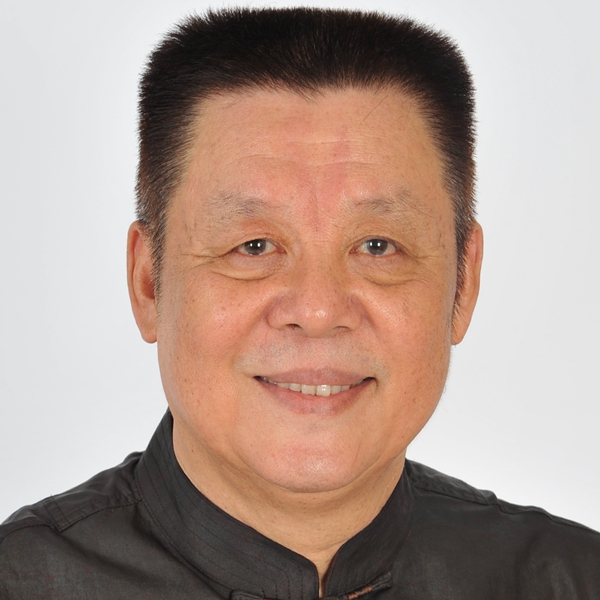 Mr. Shen Che [China]
Mr. Shen Che is the founder and president of China Folklore Photographic Association (CFPA), designer and initiator of Humanity Photo Awards and also the president of World Folklore Photographers Association. He served as the curator and executive of UN Pavilion in Expo Aichi and the exhibition curator of the UNESCO Week in Expo Shanghai. He was also the curator of HPA winning photos exhibition at UNESCO headquarters in 2005 when celebrating the UNESCO's 60th Anniversary.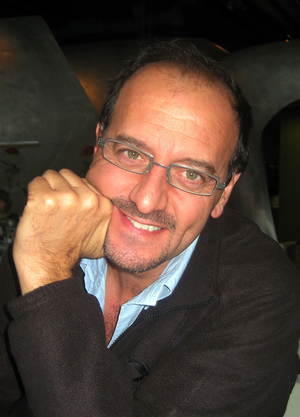 Mr. Jack Dabaghian [France / Lebanon]
Born in Beirut in 1961, Jack Dabaghian has enjoyed a long and successful career, spanning 30 years of dedication to journalism and photography. Following a successful career in Europe, where Jack honed his interest in the aesthetic image through fashion photography, he took up the directorship of the Middle East photo service at Reuters. After 25 years of photographing conflicts, Jack turned into an ethno-photographer and developed a humanistic approach to his work. Through his more recent images, Jack investigates a peaceful, fundamentally kind and authentic humanity.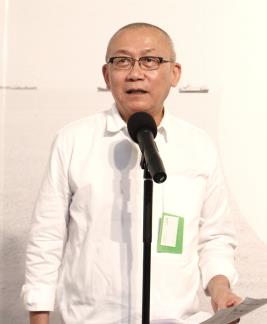 Mr. Leong Ka Tai [Singapore / Hong Kong, China]
Born in Hong Kong, Leong Ka Tai studied engineering at university in the USA and later worked in England. Returning to Hong Kong in 1976, he set up his studio and subsequently combined photography with extensive travel, especially in China. He has won 'Artist of the Year' from the Hong Kong Artists Guild and First Prize for Best Photojournalism in the 1994 Harry Chapin Media Awards (World Hunger Year), New York. He is a founding member and the chairman of the Hong Kong Institute of Professional Photographers, and a founding member and chairman of the Hong Kong Photographic Culture Association. He has organized the Hong Kong Photo Festival 2010 and Hong Kong International Photo Festival 2012. He was among the International Jury of HPA2004.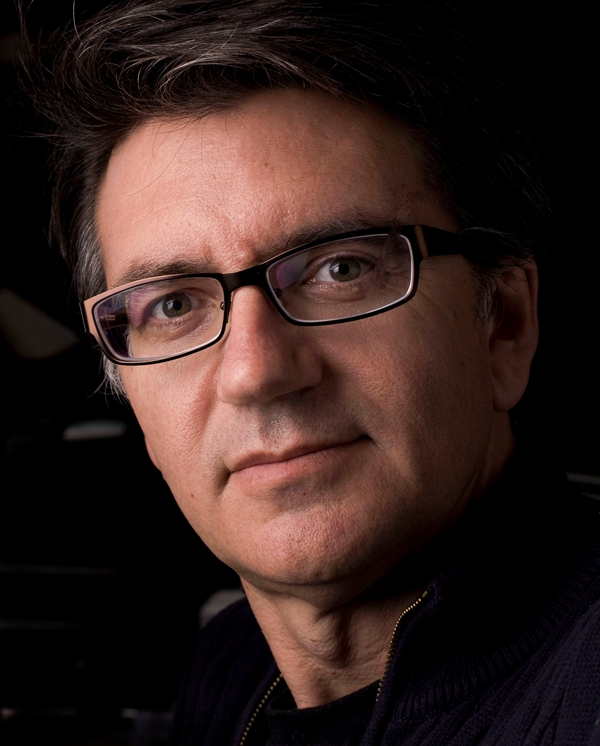 Mr. Michael Amendolia [Australia]
Michael Amendolia is a Sydney based photographer specializing in portrait and documentary photography. He was awarded first prize in 1999, 2001 at the World Press Photo Awards in the Science and Technology category and third in Nature and Environment in 2003. Michael's most significant work has been in blindness prevention, following the work of Nepalese visionary Dr. Sanduk Ruit and his Tilganga Eye Centre over twenty years. Michael is one of the four founding members of the Bi-Annual Reportage Festival based on documentary photography and photojournalism. He was among the International Jury of HPA2000.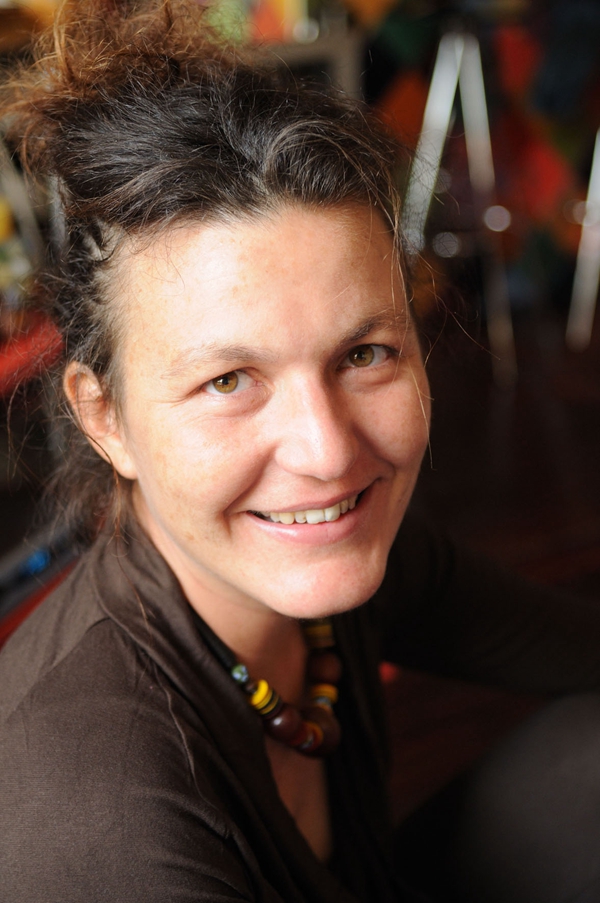 Ms. Rozenn Leboucher [France]
Ms. Rozenn Leboucher travels the world using a particular photographic style that is both social and documentary (ethno-photography). Since 1999, she attempted to capture the originality of traditional festivities among various communities as well as rituals of the fast disappearing tribes. Rozenn's photographs bear witness to this astonishing cultural heritage. She has been published in various magazines, newspapers and book compilations worldwide through photo agencies in France and in London. Rozenn has won the Grand Awards both in HPA 2009 and HPA2011 and was among the International Jury of HPA2013.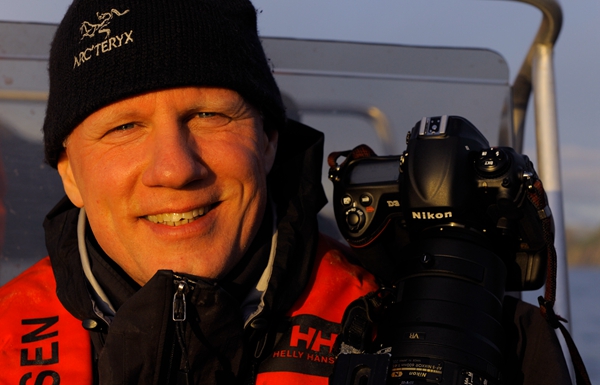 Mr. Staffan Widstrand [Sweden]
Born in 1959. Staffan Widstrand was earlier a picture editor, a nature tour guide and a nature tour production manager. Since 1990 he has become a full time independent professional photographer, working in long term projects. He is the author of 16 books, a founder of the Swedish Ecotourism Association, a founding fellow of the International League of Conservation Photographers (ILCP) and a founder of the mass communication initiative "Wild Wonders of Europe". He has been the head judge for nature and a finals jury member in the World Press Photo (WPP) competition. Outdoor Photography magazine has called him "one of the world's most influential nature photographers". He has been a Nikon Ambassador since1997.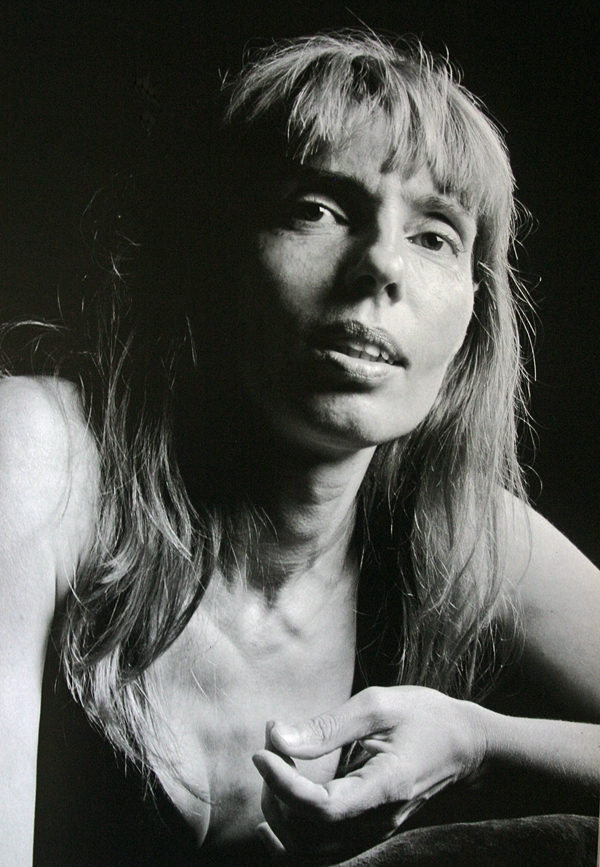 Ms. Svetlana Bachevanova [Bulgaria / United States of America]
Svetlana Bachevanova became a photojournalist during the democratic transition in her native Bulgaria. She served as the chief photographer of the first democratic newspaper,
documenting the end of a long lasting Communist regime. Currently she is based in New York and serves as a publisher at FotoEvidence, a web based platform to support documentary photographers whose work focused on social justice. She is also a contributing photographer for Aurora Photos. Svetlana has rich experience in curation, portfolio review, photo editing and publication.