Organizers of Humanity Photo Awards
| | |
| --- | --- |
| Published date: 2016-12-28 | |
Guidelines of HPA 2017-Organizers
Since 1998, the China Folklore Photographic Association (CFPA) has launched a call to photographers all over the world to document folklore phenomenon extensively and in depth. To this end, CFPA founded the Humanity Photo Awards (HPA), blessed with UNESCO's support and is granted with its logo since the 2nd HPA. HPA gets held biennially and HPA 2017 is the latest session, short for the 10th Humanity Photo Awards.
The CFPA, founded in 1993, started in touch with the photographer nationwide in folk-custom photography field by sending them mails, which got an initial attention from UNESCO.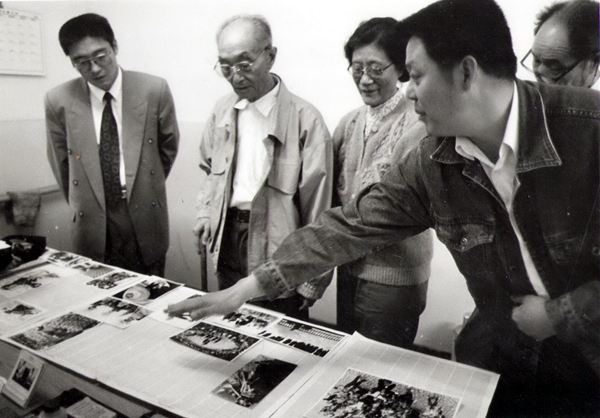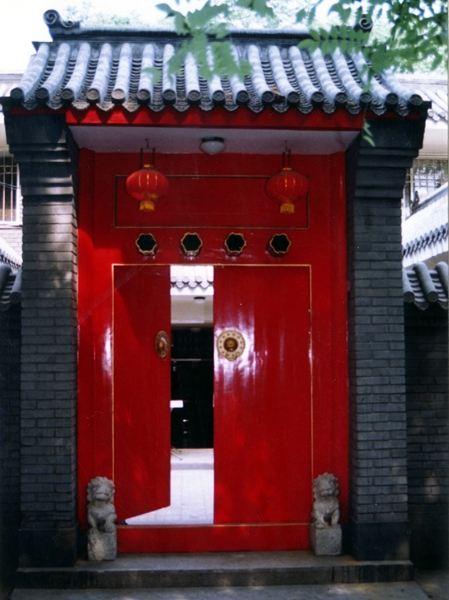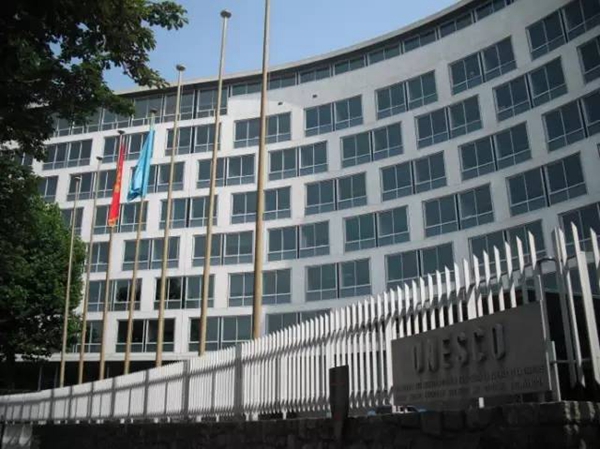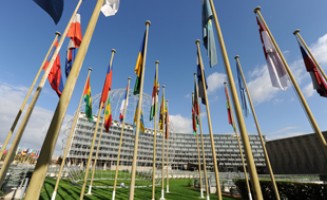 During the photo submission of HPA 1998, the ambassadors of UNESCO gave CFPA a special visit in Beijing. CFPA was authorized with UNESC's logo since the 2nd HPA in 2000, and UNESCO officially became the co-organizer of HPA since then.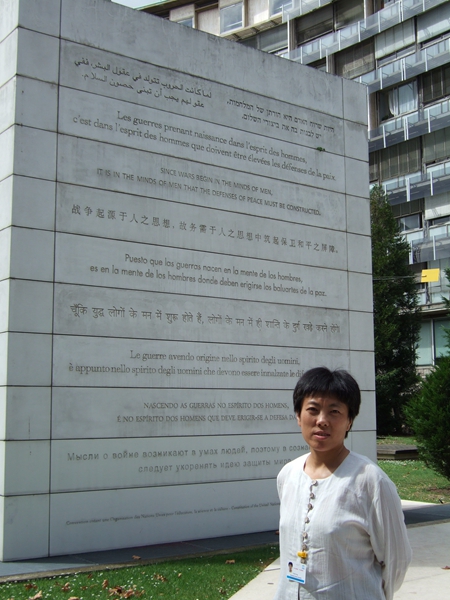 Right before the photo submission of HPA 2006, "Families of the World∙ Memories of the Mankind" was held by CFPA at the headquarter of UNESCO, Paris.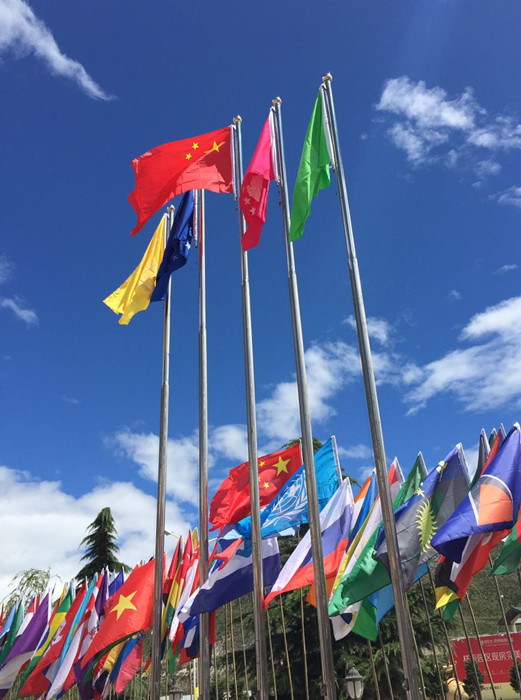 We will hang national flags at the ceremony to highlight internationalism of HPA. Undoubtedly, more basic works need to be conducted one by one, including organizing the photo selection and preparation before the ceremony.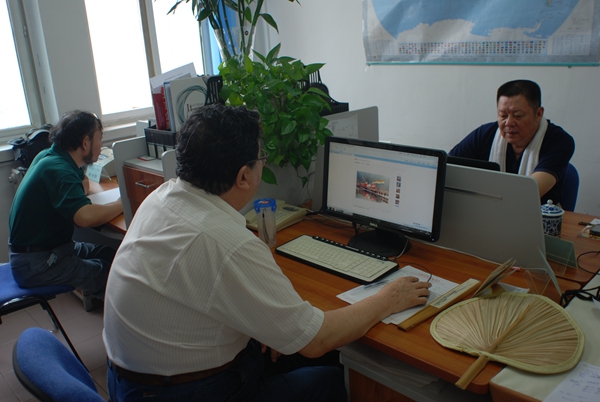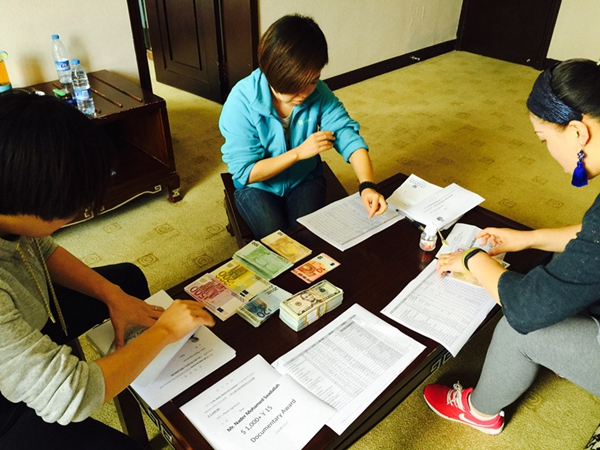 Looking upon our achievement over the past 23 years domestically, CFPA has gained the title of outstanding social organization many times from the Ministry of Civil Affairs and Ministry of Culture.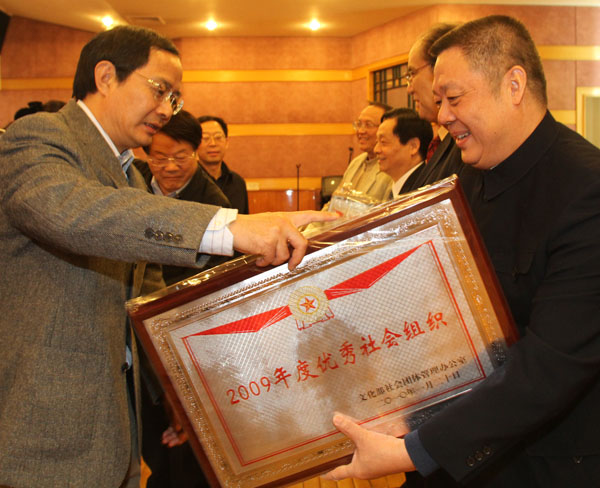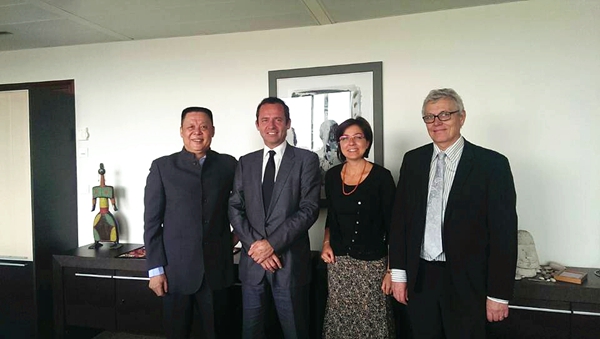 And internationally, CFPA has been collaborating with UNESCO in its various key projects. CFPA was official operational relations with UNESCO since September, 2009. December 2014 at the headquarter of UNESCO, Paris, Mr. Shen Che, president of CFPA, was elected as a member of NGO-UNESCO Liaison Committee during the International Conference of NGOs.