Let more people know about HPA 2017
| | |
| --- | --- |
| Published date: 2016-12-28 | |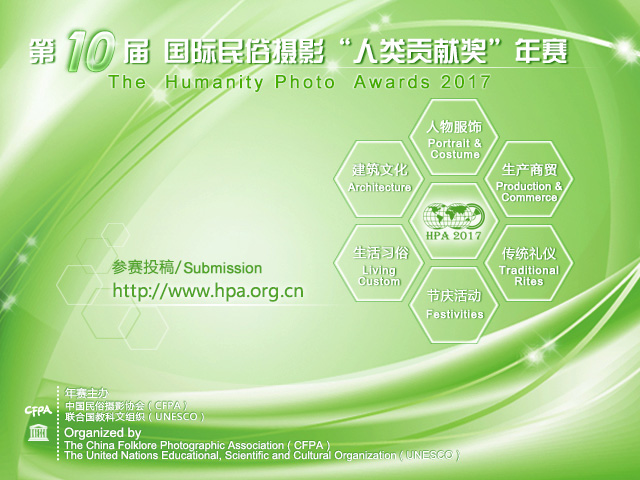 Spread the word for HPA 2017
Since the photo submission started this September 16, there is still almost 4 months to go for you to prepare your project, register and upload your photos on the competition website. Apart from your participation, don't forget to spread the word to your friends through your social media page and let more people around the world know about HPA 2017. Compared to Chinese participants, there are 80% of foreign participants who are newcomers this year. We have to say advertising HPA 2017 through social media and relevant photo contest websites play a vital role in getting more participants worldwide.
Achievements of HPA 2017 so far
Just before the Christmas holiday, there have been a total number of 900 participants registered in HPA 2017, domestic and international wise. What is worth mentioning is that the percentage of our foreign participants is up to 60% at this point, and the final percentage of foreign participants was nearly 50% in HPA 2015 as well. Therefore, we not only believe that our Chinese participants will catch up later on, but have a strong feeling about internationalism of HPA 2017 this year.
In terms of registered countries, there were 73 registered countries in HPA 2015 before the Christmas period. However, the total number of registered countries in HPA 2017 has already reached 88 at this point, including a new registered member state as well. Just looking back a new registered member country appeared in HPA 2015 almost towards the New Year, we could finally catch a break. The final number of registered countries in HPA 2015 is 133 in total, so we hope the total number of it this year can break the record.