50 days left to submit your entries before April 15, 2017
| | |
| --- | --- |
| Published date: 2017-02-24 | |
As the deadline of photo submissions (April, 15) is drawing closer, we may suggest you better hurry up to sort out the photo stories you have on hand and check the number of entries you have submitted so far. Please take into consideration of possible network congestion as well.
There must be some cultural events and stories taking place around you that you would like to capture, document and share with us. The official site to enter our contest only via www.hpa.org.cn; the entry website now has added Google Translator for visitors easy to read by simply pointing the button on the top right conner of the webpage with your mouse and choosing your language from the drop-down list.
If you have any inquiries, please email us at:contact@hpa.org.cn, or call us at:+8610 62252175
Please tell your friends who are interested in photography and spread the information of HPA 2017 on the web sites and forums that you are familiar with, and via social media channels where your personal influence can best be exerted.
Spring has arrived in the northern hemisphere. An old Chinese saying goes: Be the first blossom in the Eastward wind on a spring day! We believe that your photo stories, like the first-bloomed beautiful plum blossoms in spring, will surly become HPA's plum blossoms!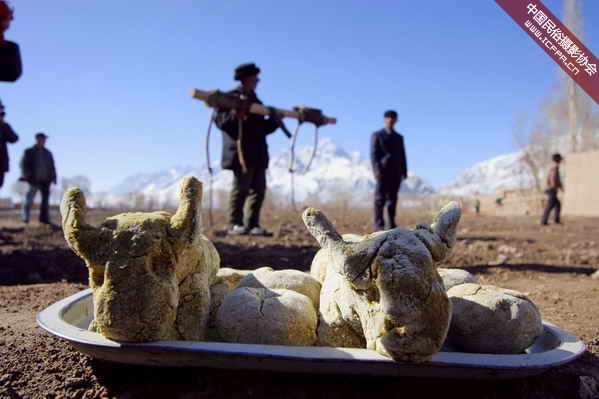 Spring is the season of seeded. The documentary award of HPA 2009- Xiaogongbahaer-Traditional Festival of Tajik , photo by Zhu Mingjun (China)
Spring is the season of faith to be reconfirmed. The performance award of HPA 2013- Mrs. G Kovács, Easter Egg Decorator, photo by István Süli (Hungary).